Catnip Comms was founded in 2020 by Fay, and since then it's grown and grown! We're a small and mighty team, and are so delighted to work with incredible causes that are close to our heart, doing what we love.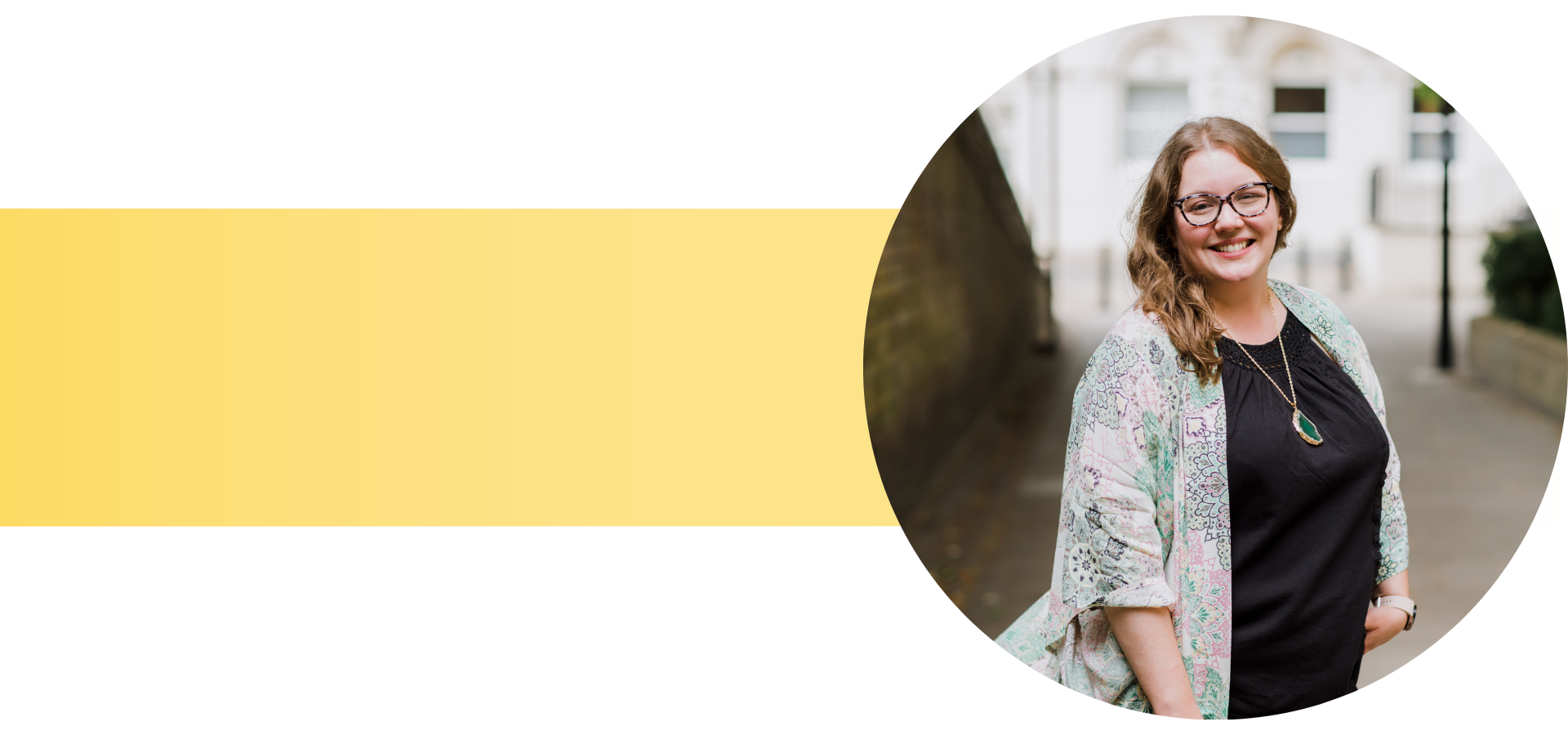 Fay Schofield - Founder and Director
An accomplished social media strategist who has worked in leading digital agencies and global non-profits for over a decade before starting Catnip Comms in 2020. Driven to create impactful campaigns that drive change, raise awareness, and build communities.
Cat:
Mercy (9)
Favourite activities:
Film + TV, gaming, kitten fostering and hunting down the best coffee shops.
Current binge watch:
Frasier, any reality TV I can get my hands on, and Star Trek. 🖖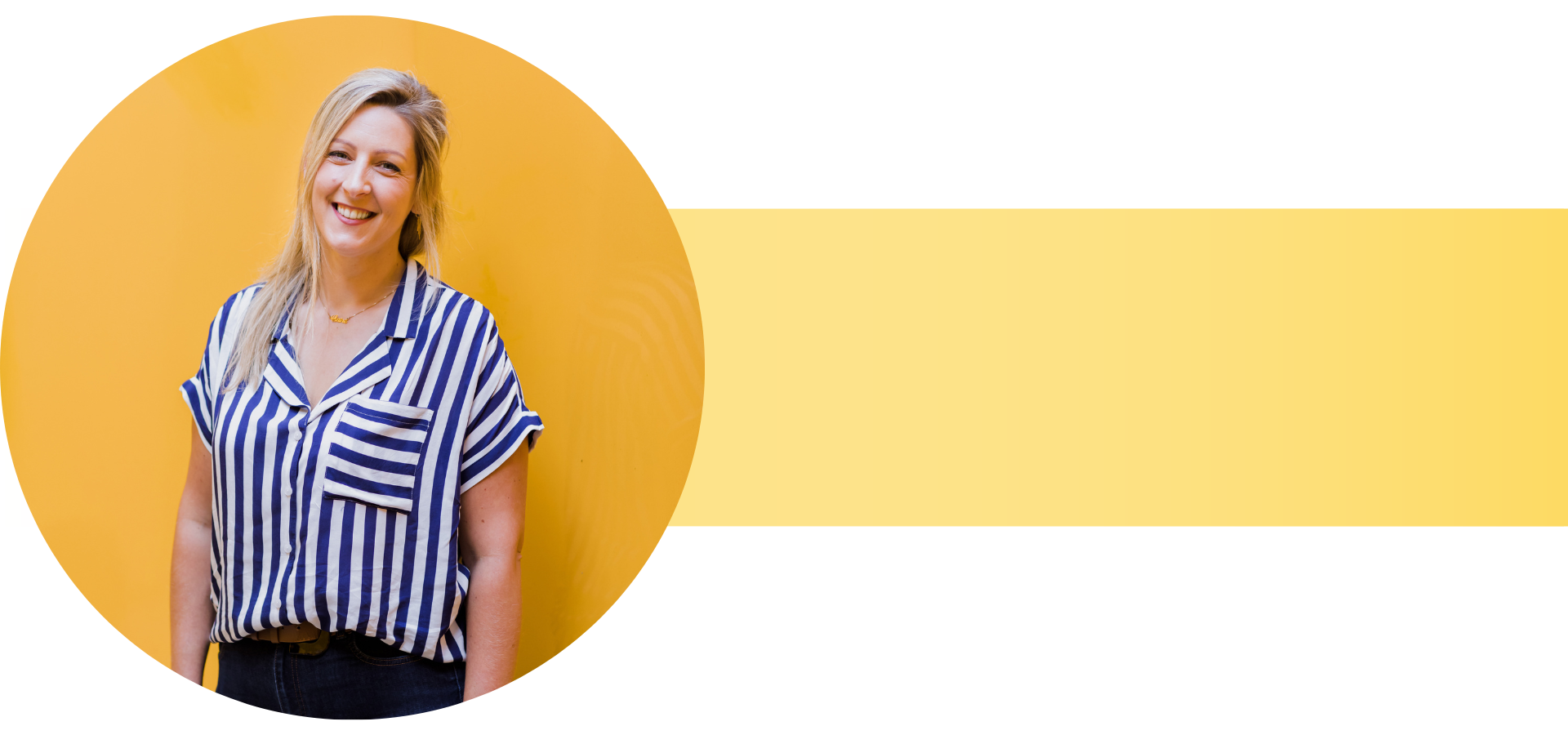 Claire Riley - Senior Content Manager
Claire is a highly experienced communications professional who has worked in house at some of the UK's leading organisation's before joining Catnip Comms. Claire now leads on content strategy and creative for Catnip's clients, providing vital strategic guidance on how to raise awareness and vital funds.
Cats:
Minnie Tiga (10) + Sabine (1)
Favourite activities:
Gardening, reading, TV, film, dancing, festivals, and eating good vegan food!
Current binge watch:
The Summer I Turned Pretty, Loot + The Office US (over and over, again and again.)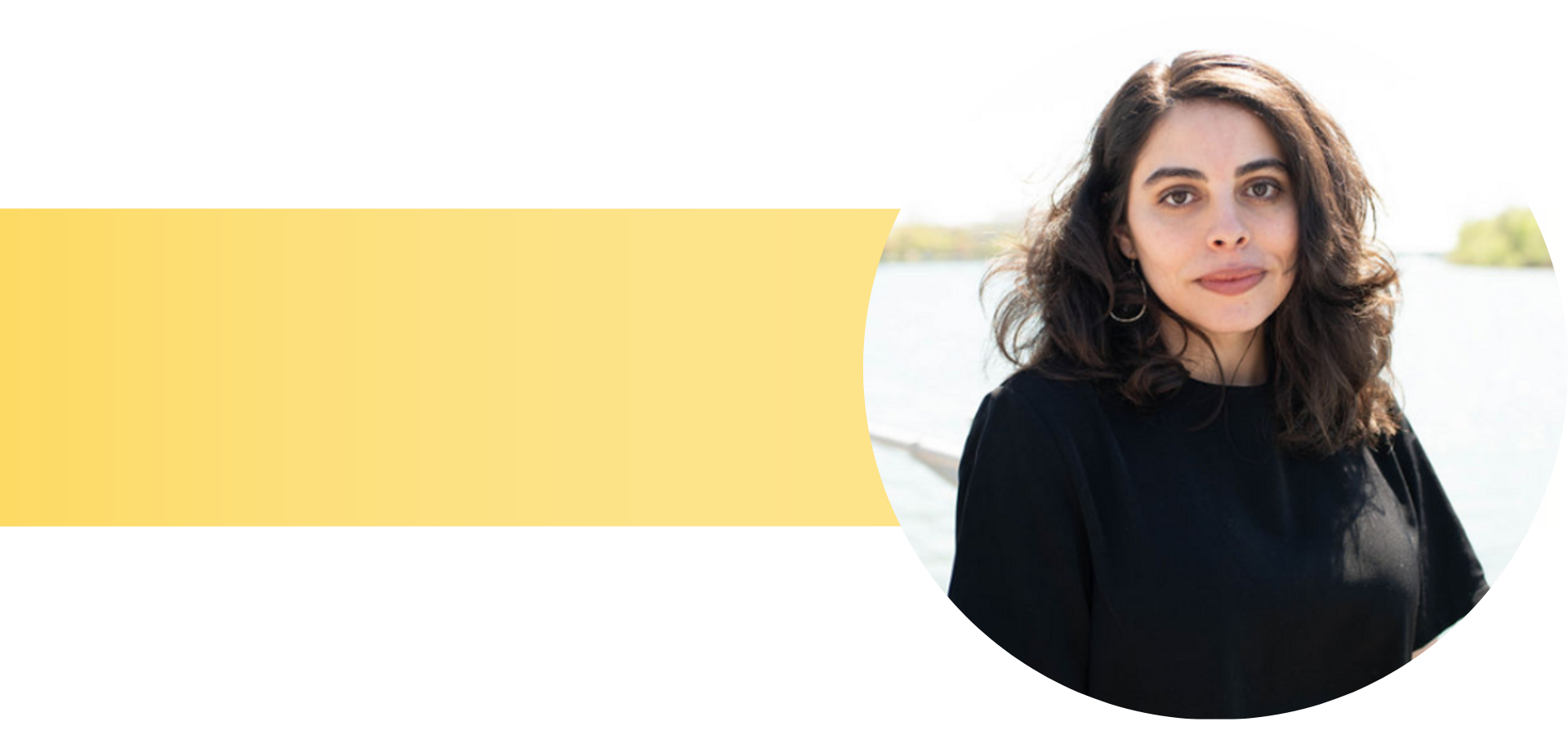 Abby Quintana - Social Media Strategist
Well-versed in the ins-and-outs of social media and influencer strategy, Abby has worked in the digital space for the past eight years. With in-house and agency experience, Abby brings her know-how to Catnip's clients, assisting in building out creator based campaigns that introduce these organisations to all new audiences.
Fun fact:
Has attended live tapings of Question Team and 8 Out of 10 Cats Does Countdown. Is constantly on the hunt for a ticket to a Taskmaster taping!
Favourite activities:
Taking long walks, exploring new places on a city break, playing board games, reading fantasy novels, and eating as many different kinds of desserts as possible
Current binge watch:
The Rocky Series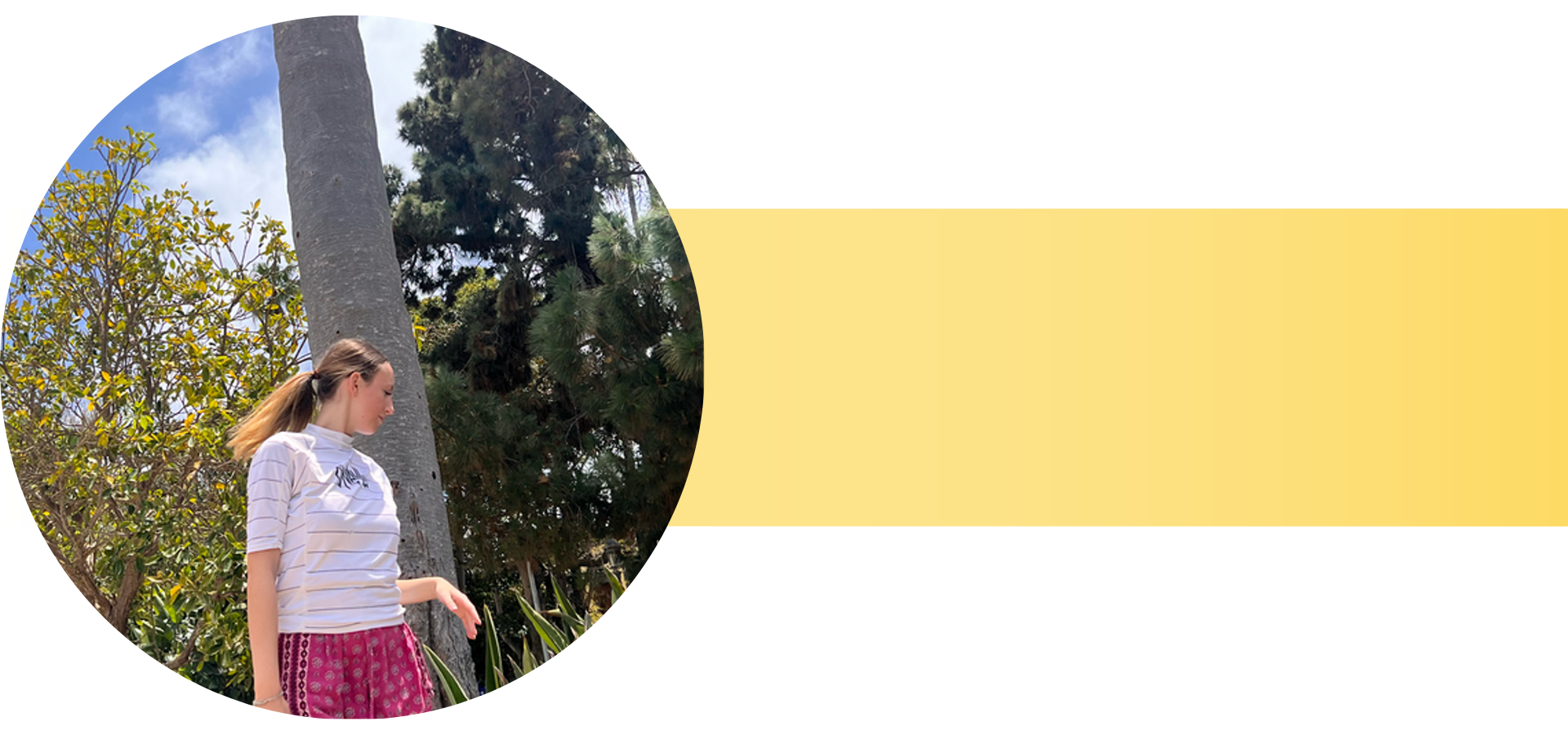 Erin Chastney - Digital Content Assistant
Erin is a recent graduate with a love of digital storytelling, who is now responsible for creating social media content for Catnip Comms' high profile charity clients, both in the UK and US.

Favourite activities:
Photography, travelling and thrifting.
Current binge watch:
Studio Ghibli films - for the 100th time!