With us, you'll get straight talking strategy, creative content that captures new and existing audiences, an influencer outreach playbook to give your social platforms reach, and an understanding of online culture and behaviours. Our team has over a decade's worth of experience in crafting strategies, curating messaging, and designing campaigns that drive change, deepen brand loyalty, and raise awareness and vital funds.




Workshops and Training - We can help your teams elevate their social media knowledge with bespoke training programs or workshops tailored to your needs.
Work with us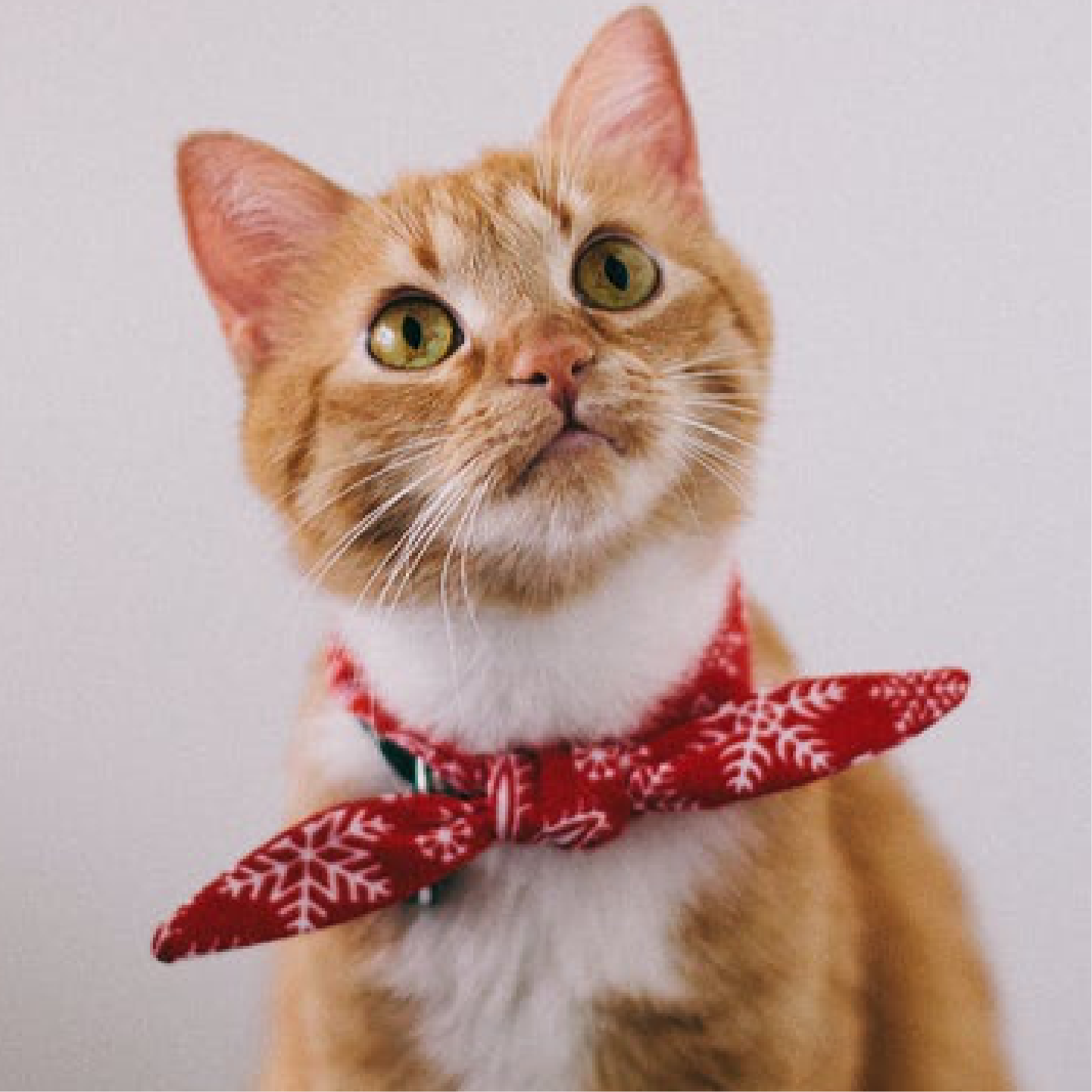 Fay Schofield fay@catnipcomms.com
Meet the team
Let's get started
Have a question? Want to chat about your social media needs? Drop us a line at hello@catnipcomms.com and we'll aim to get right back to you.