We provide straightforward strategies, captivating content, influencer outreach, and deep online culture understanding. With over a decade of experience, we create impactful campaigns that drive change, boost brand loyalty, and raise awareness and funds.
We also offer workshops and training to help your teams elevate their social media knowledge.
Book your session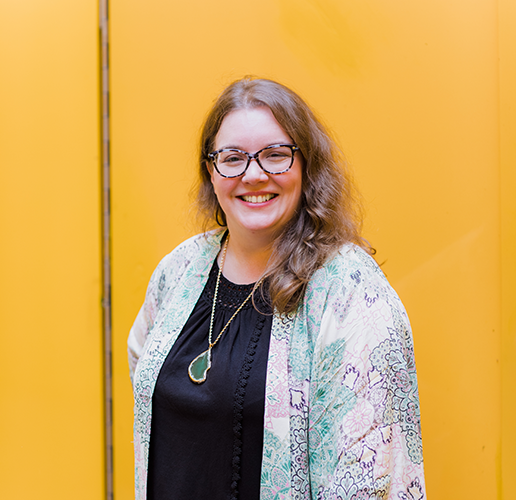 Fay Schofield, Founder fay@catnipcomms.com
Meet the team
Let's get started
We're always happy to talk through your questions or social media needs. Drop us a line below and we'll get right back to you.