By listening to, engaging with, and crafting content for your supporters, we'll help you to elevate your social presence with your communities to the next level and help achieve your goals - whether it's to push a specific fundraising product or start two-way communication with your supporters from scratch.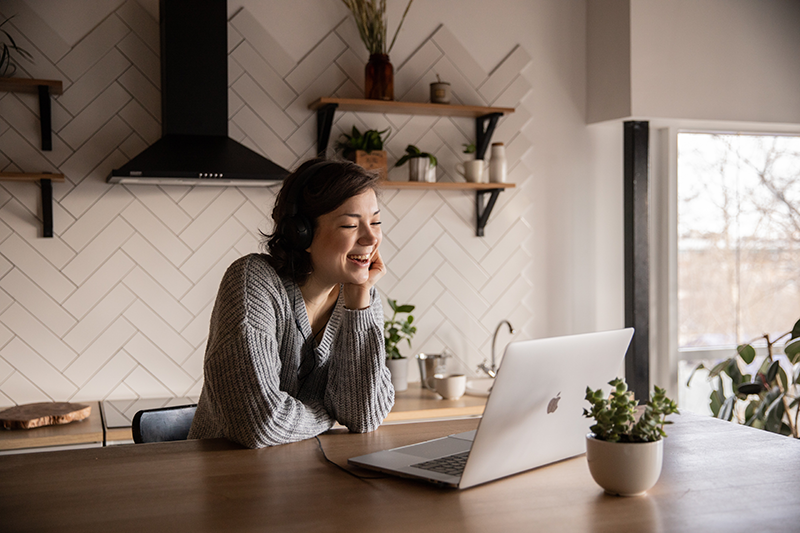 We can help you to:
Set community guidelines to help give clear guidelines for your audiences.
Moderate your channels to prevent controversy turning into crisis.
Spot the opportunities for user-generated content from conversations in your online space.
Amplify your content effectively to grow your social following.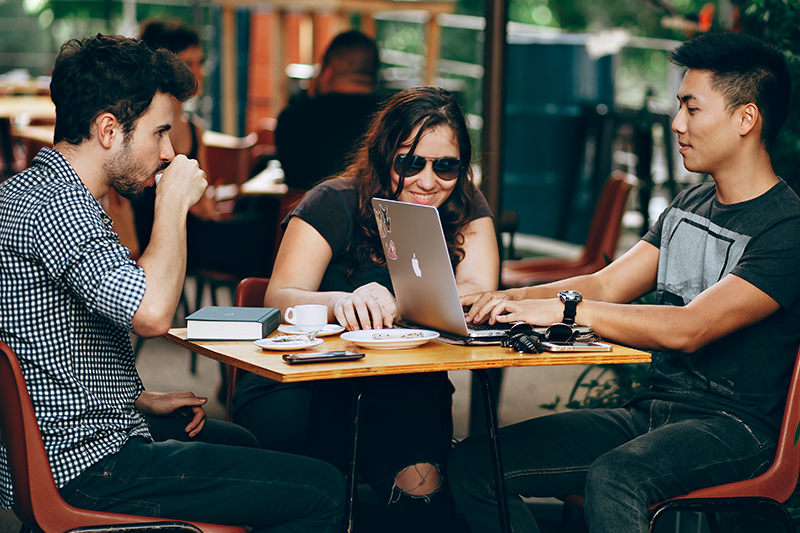 Community management is a vital part of any social media strategy. By building and nurturing a strong community, you can increase supporter loyalty, drive engagement, and get valuable insights to help drive your other marketing activity.

We love working with charities to build and manage their online communities - in times of crisis and in your day-to-day operations.

One of the key benefits of good community management is the opportunity to build deeper relationships with your supporters.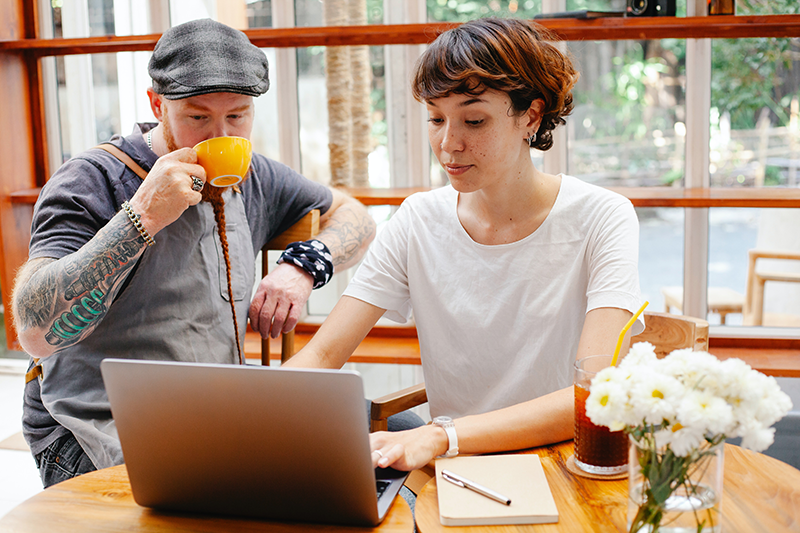 By actively engaging with your community, you can understand their needs, wants and issues, and use this information to improve your content and how you engage with them.
To achieve this deeper level of insight with your supporters, we'll work with you to develop your community management strategy that aligns with your organisational goals.

Whether you're looking to build a new community from scratch or want to revamp an existing one, we have the expertise and experience to help you succeed.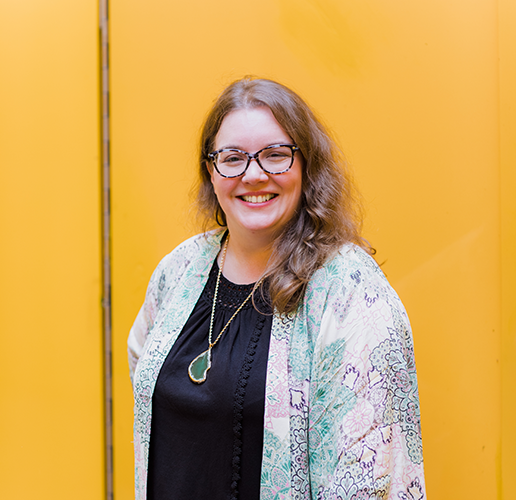 Fay Schofield, Founder fay@catnipcomms.com
Meet the team
Let's get started
We're always happy to talk through your questions or social media needs. Drop us a line below and we'll get right back to you.