We create exciting, engaging, and purposeful creative. Whether you need us to create a campaign from scratch, help you create content for a campaign you've devised, or help you deliver a brand refresh, we make impactful creative tailored across all platforms to reach more audiences and drive your objectives forward.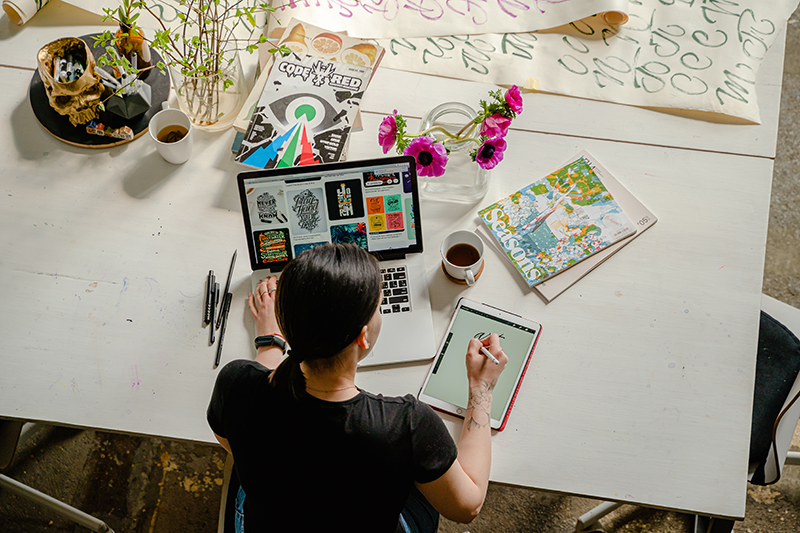 We can help you to:
Elevate your content with clean and polished creative.
Cut through the noise with impactful graphics and video packages.
Amplify your brand identity on social media.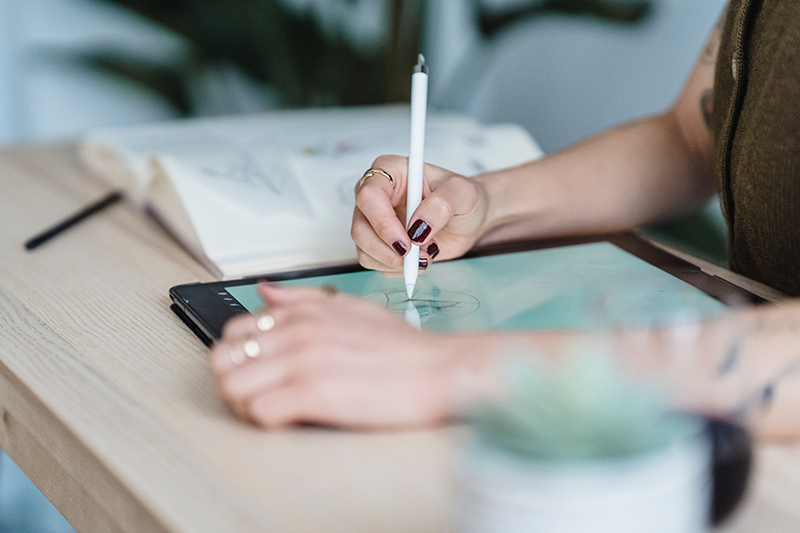 We love content creation at Catnip! We create high-quality, engaging content to build brand recognition and connect you with your target audience. This includes everything from photos and videos to written content, infographics, and more.
We can help fill a capacity gap in your team or create bespoke campaign assets from scratch. We love doing it all! We especially love creating tailor made content for each platform you use, with your key audiences in mind. Creating bespoke content is important because it allows your brand identity to stand out in a busy and competitive charity space.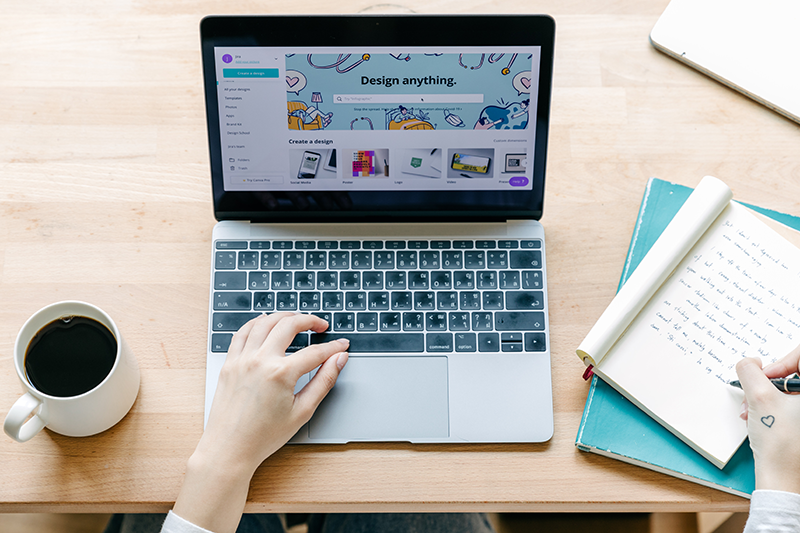 When you communicate on your platforms in an effective and engaging way, it helps connect you with your audiences as you're a trusted and familiar source of information, news, and advice.
We also like to create unique content to help grab the attention of potential supporters. Making bespoke, appealing content increases the likelihood of people sharing your content on their own accounts.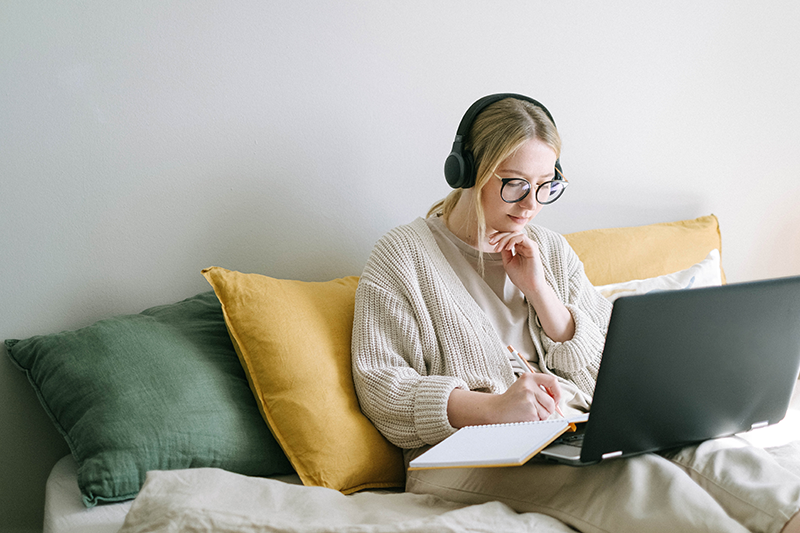 We can help identify the right social media platforms to use, help create content that resonates with your target audience, and develop a schedule for posting. We want you to reach your supporters!
We'll help you use analytics to measure the success of your social media content, sharing detailed reports on your social media performance to make data-driven decisions to improve your strategy.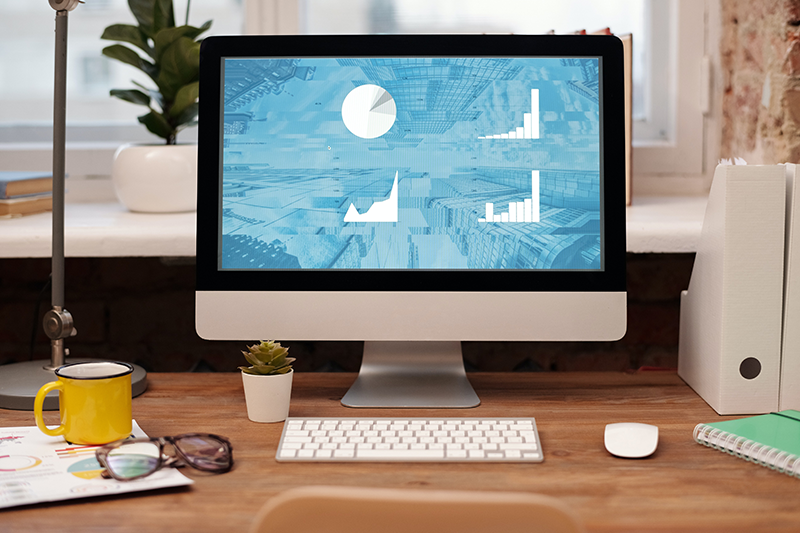 Of course, how we write is also a big part of the creative. We pride ourselves on our use of clear, simple language - we think plain English and accessibility is key to good content.
So, if you need support with your creative, we can help you get to the next level and achieve your content goals, increase your social media presence, and, ultimately, improve your brand recognition to connect with your target audience and drive those conversions!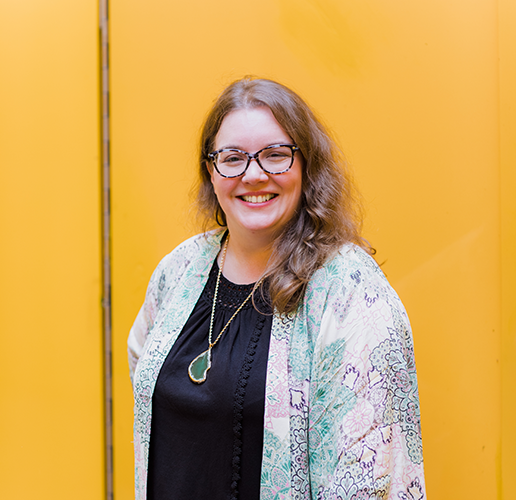 Fay Schofield, Founder fay@catnipcomms.com
Meet the team
Let's get started
We're always happy to talk through your questions or social media needs. Drop us a line below and we'll get right back to you.