Social listening can help you understand the conversations that are happening around your brand and the area you work in. This can help identify important opportunities for you to jump into the conversation and put your organisation in front of the right audiences.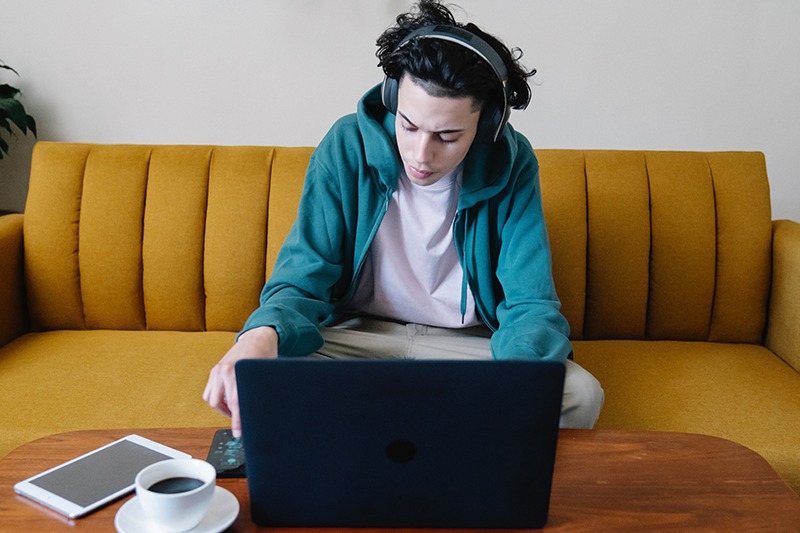 We can help you to:
Set up your social listening process.
Work with your team to elevate your current social listening pipeline.
Manage all aspects of the social listening journey.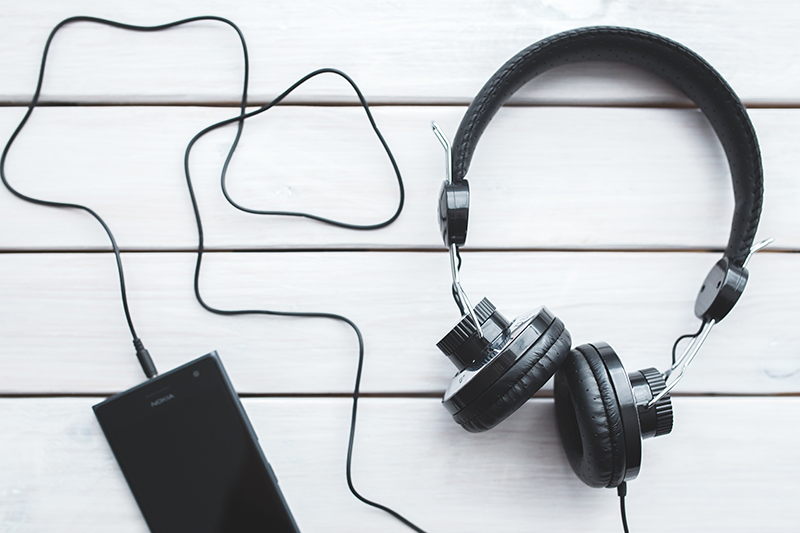 Social listening, also known as social media monitoring, is the process of tracking and analysing conversations about your organisation or the areas you work in online. It's about keeping up with your community on social media and engaging with them at every opportunity!
It's a vital part of today's marketing toolbox. We can help you develop your processes and guide you on how to work with your team to elevate your current listening pipeline. We can also manage all aspects of the listening journey for you, if needed.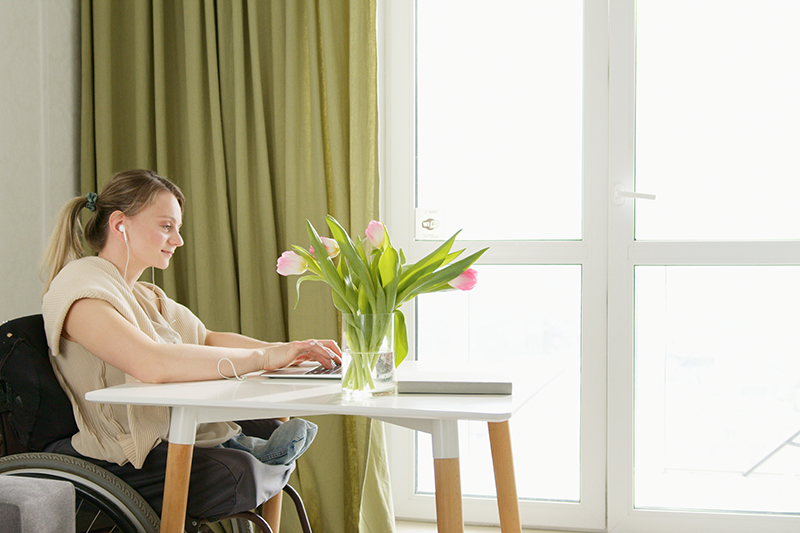 Our team has years of experience working with charities and nonprofits to improve their social listening process. We've helped organisations to join in vital conversations around the US 2020 election and rapid response moments on breaking news. It's so important to know where to amplify and engage with people, and we can help you find these moments.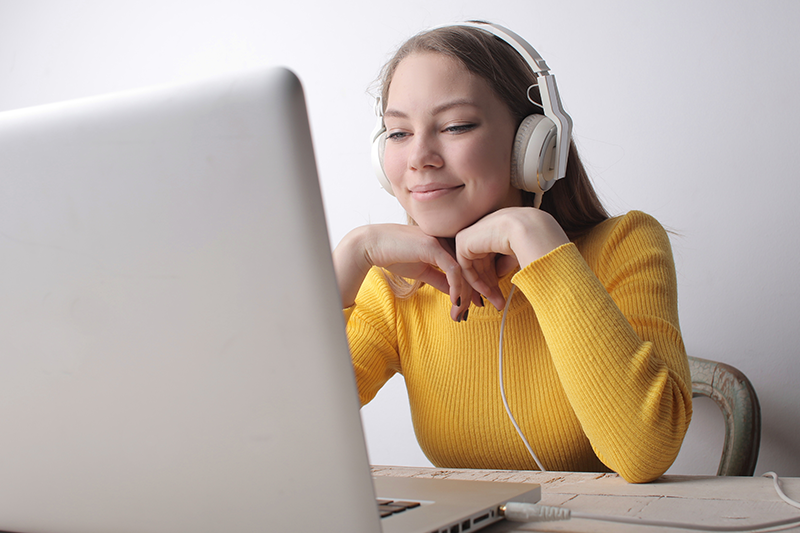 Social listening can also help you find influencers and amplifiers who are interested in your organisation's work that you should be talking to. By tracking the conversations you care about, you'll identify people who have large followings and significant influence on their target audiences that may be open to a relationship with your organisation. We can help you communicate and build relationships with them, and strategise ways we can leverage their influence to reach a wider audience for your cause.

If you're ready to explore the world of social listening, get in touch with the Catnip crew today.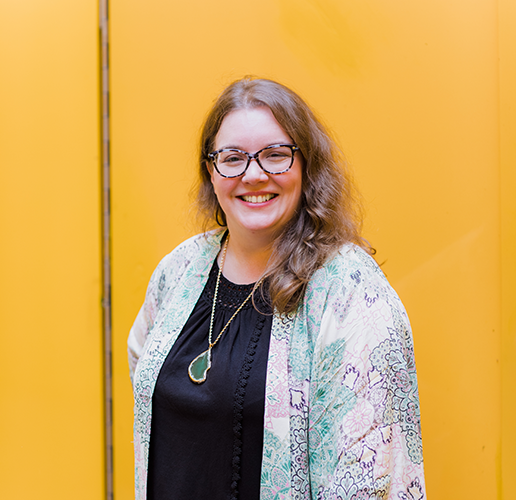 Fay Schofield fay@catnipcomms.com
Meet the team
Let's get started
We're always happy to talk through your questions or social media needs. Drop us a line below and we'll get right back to you.