We dig deep into your channels, org strategy, and audiences to discover insights that will drive our strategic recommendations. We'll put your objectives into a plan that takes you from where you are now to where you want to be.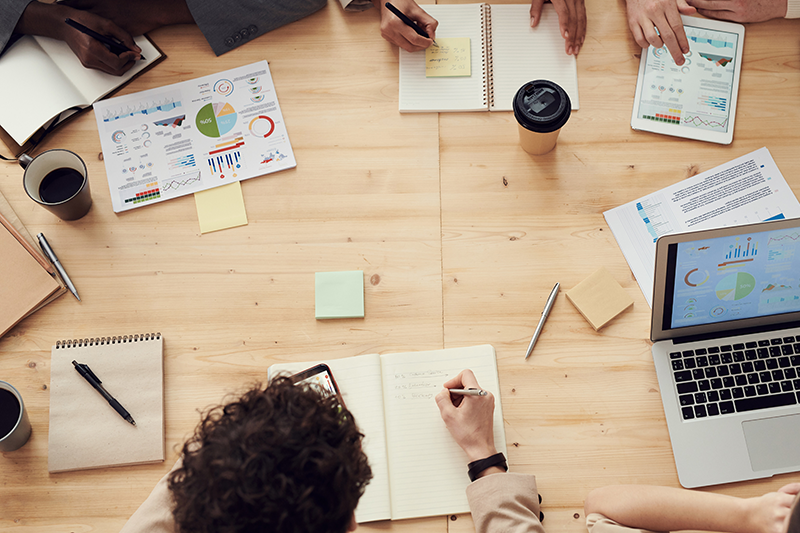 We can help you to:
Work out what you want your social media to do.
Identify the audiences you need to reach to meet your overall objectives.
Develop a range of social media tactics that you'll use to achieve your goals.
Social media is such an important part of modern marketing. To stand out in the crowd, it's essential to have it as part of your digital communications package.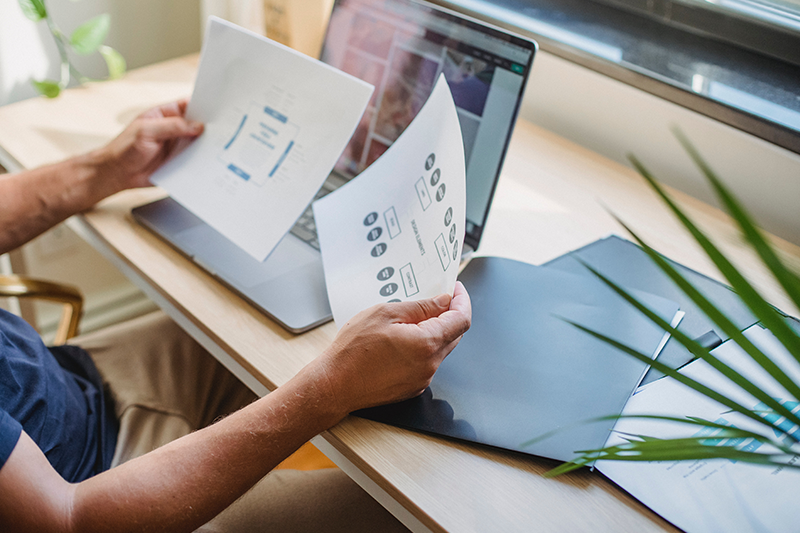 We can help you develop a comprehensive social media strategy to achieve your goals, establish and maintain a strong presence, and connect you with your target audiences.
We have expertise and experience in helping charities of all sizes create a strategy that is tailored to their specific needs. We don't use a one size fits all approach. We work with you to understand your organisation, your target audiences, and your goals, all so we can create a strategy that is designed to smash your goals.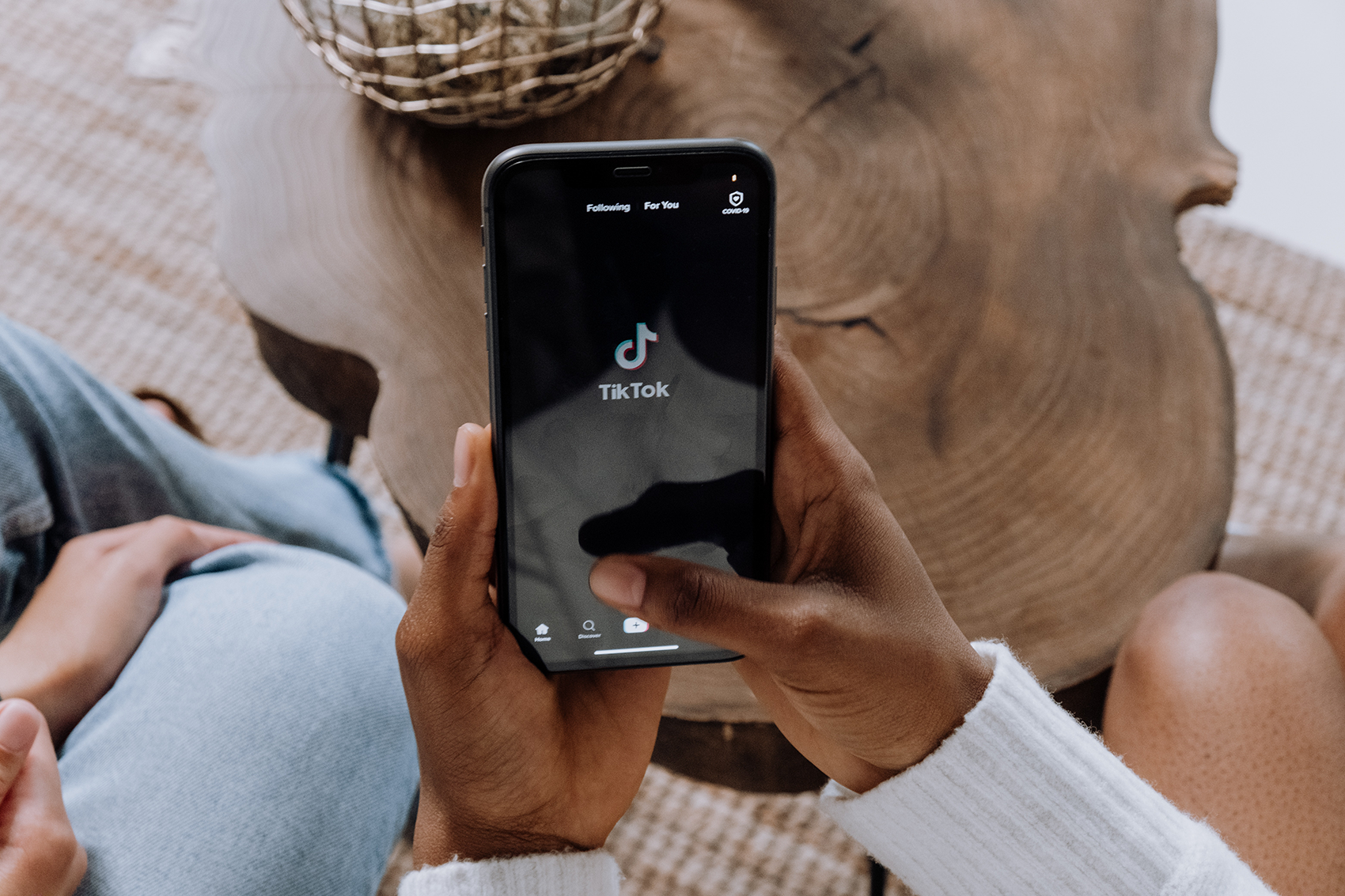 We know that developing and implementing a social media strategy can be time-consuming, so let us do the work for you! We want to help ease your load, so you can use your time and resources to focus on other things.

When we provide our strategic recommendations, we'll also share ways to help streamline processes in the aim to help save you time and resources in the future.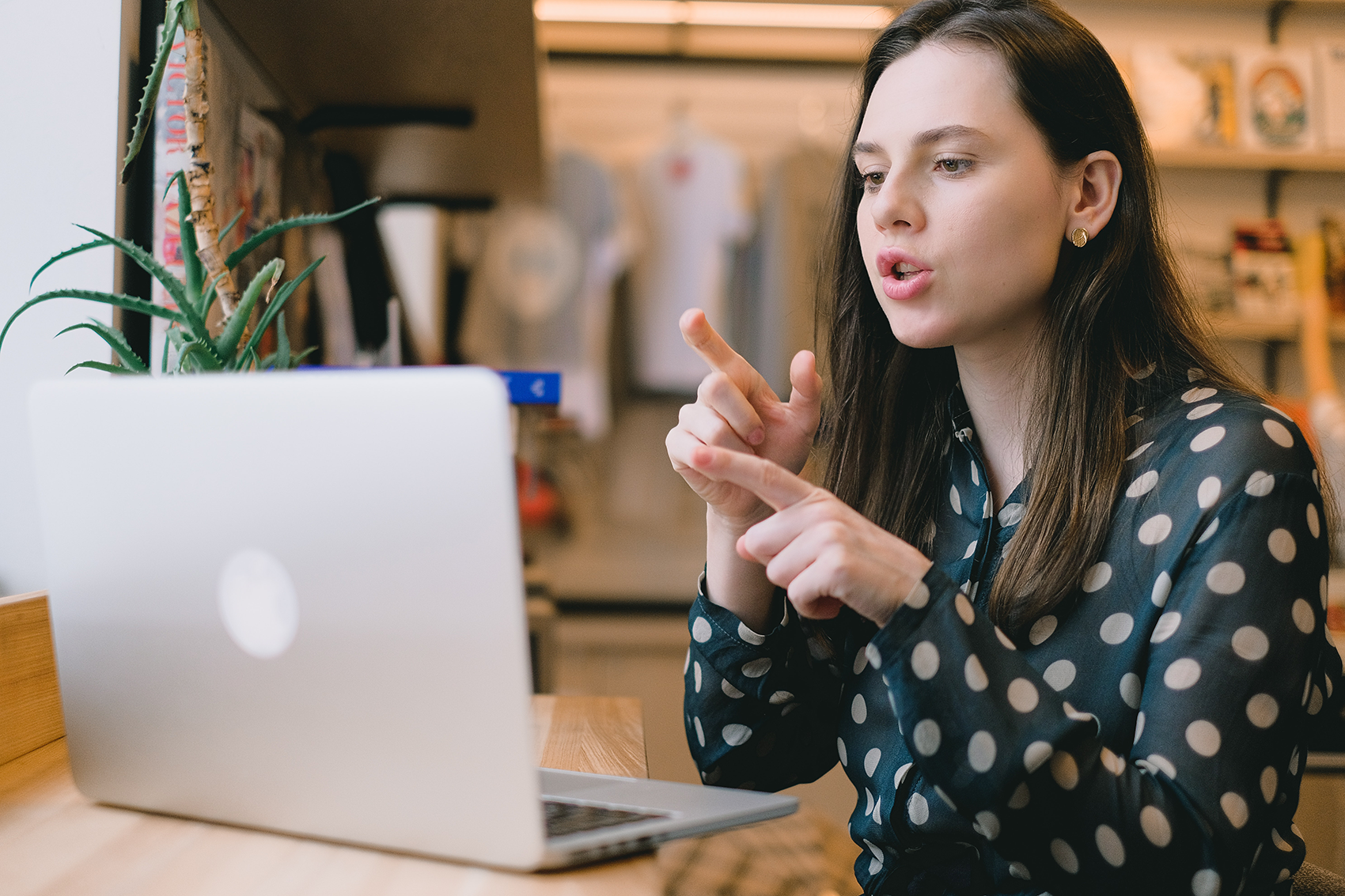 We can help identify the right social media platforms to use, help create content that resonates with your target audience, and develop a schedule for posting. We want you to reach your supporters!
We'll help you use analytics to measure the success of your social media content, sharing detailed reports on your social media performance to make data-driven decisions to improve your strategy.
And finally, social media is constantly evolving – we can help you stay on top of these changes to ensure your strategy is always current and effective. We will share the most up-to-date information around trends and best practices. Sound good to you? Get in touch!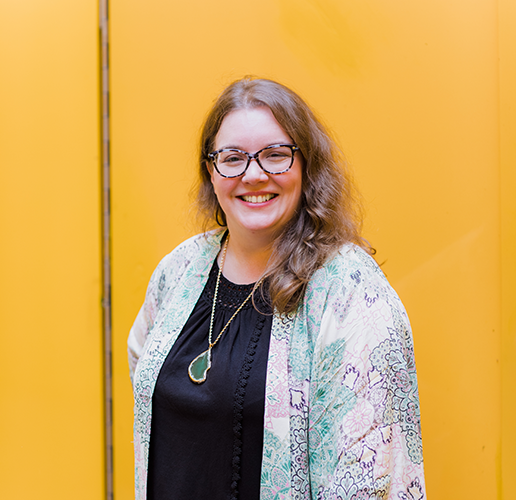 Fay Schofield fay@catnipcomms.com
Meet the team
Let's get started
We're always happy to talk through your questions or social media needs. Drop us a line below and we'll get right back to you.