Your website is the shop front to your organisation, so it needs to deliver quickly. We can optimise your website for desktop or mobile, with a goal to convert as many visits into donations or enquiries as possible.

We can help you to:
Create bespoke copy to engage your audiences.
Implement the best UX to make sure your supporters can find what they need.
Drive more people to your pages for better reach through SEO insights.

Your website is the 'shop front' to your organisation – it's where people go to find out more about you, what you do, what you stand for, to find advice, and of course, to complete your calls to actions.
We undertake full website audits that analyse the current design and functionality of the website, finding things that may cause issues for users, or that hinders search engine optimization (SEO). (SEO is a super effective way to make your website more visible and drive people to it!)

Once we've completed the audit, we give recommendations about what you can improve on your website - whether that's redesigning the website to improve navigation or improving the content for better search engine rankings.
We also advise on developing a comprehensive digital marketing strategy that includes social media and email marketing to get the best results possible.



Our team will help with website analytics, which involves tracking and analysing website data to get insights into user behaviour and identify areas for improvement.
We'll look at which pages receive the most traffic, which pages have the highest bounce rates, and which pages generate the most conversions to make data-driven decisions about how to improve the website.

Of course, how we write is also a big part of the creative. We pride ourselves on our use of clear, simple language - we think plain English and accessibility is key to good content.
So, if you need support with your creative, we can help you get to the next level and achieve your content goals, increase your social media presence, and, ultimately, improve your brand recognition to connect with your target audience and drive those conversions!

Our team has the technical know-how with skills in web design, user experience, and search engine optimization, so whether it's poor mobile experience or slow page load times, we will recommend the changes needed to make your website faster, more user-friendly, and more visible to search engines.
Say goodbye to a lacklustre website and hello to a modern, high-performing one!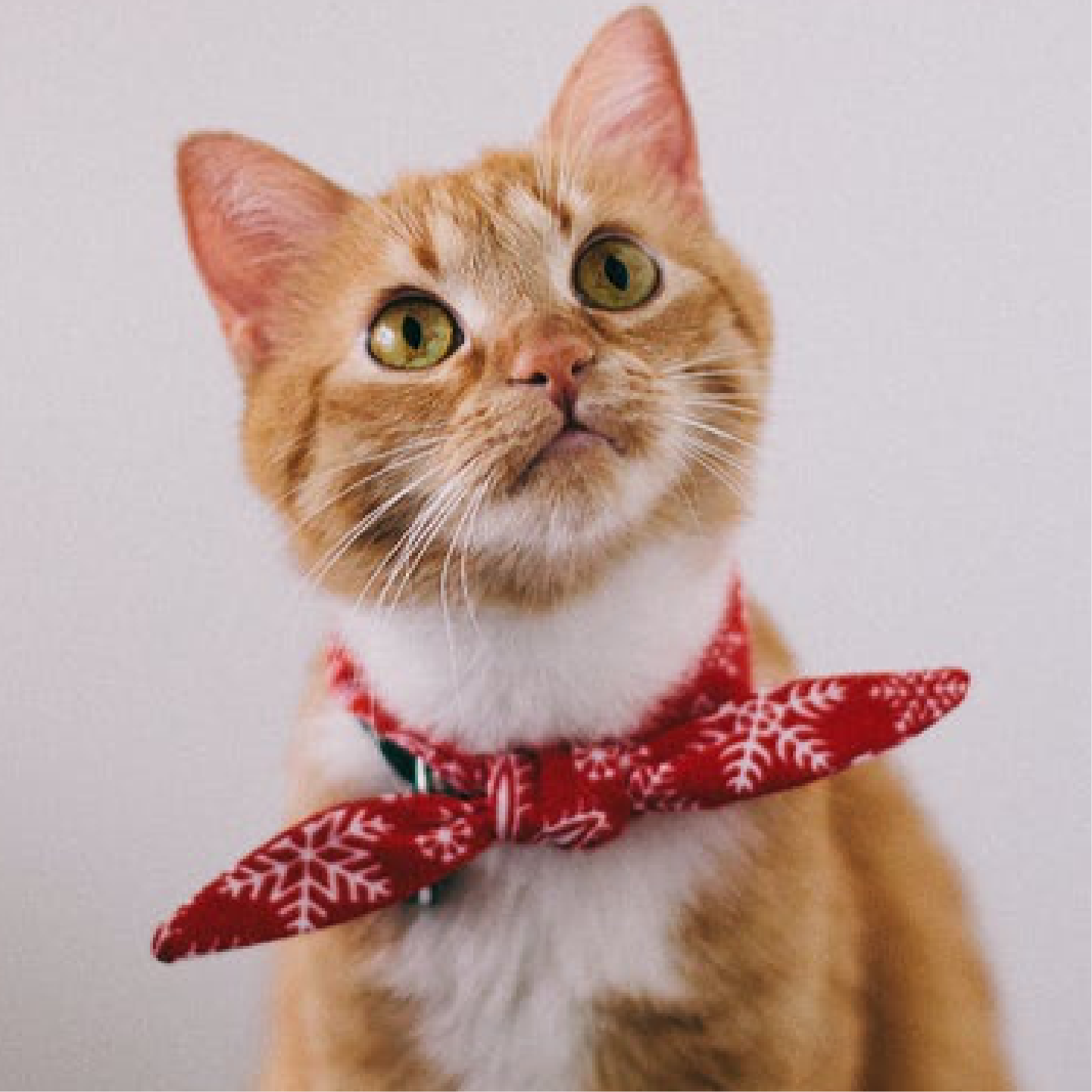 Fay Schofield fay@catnipcomms.com
Meet the team
Let's get started
Have a question? Want to chat about your social media needs? Drop us a line at hello@catnipcomms.com and we'll aim to get right back to you.